SARVO belongs to the INDO AUTOTECH family of companies with turnover exceeding INR 1500 Crores and has been in business since 1991. It was founded with a vision to create a company that could solve many of the world's most difficult environmental problems relating to water treatment, re-use, and wastewater technology solutions.
Some of the most pressing global environmental issues are instigated by the twin problems of growing water pollution and global water shortage.
We have dedicated the entire focus of SARVO toward the research and development of applied water and wastewater technologies and solutions.
We believe that we have an important role to play in helping to preserve the global environment while at the same time being a socially responsible corporation that generates a fair return for its shareholders. 

Through significant investments in developing water and wastewater technologies and strategic acquisitions, SARVO is able to offer state of the art water and wastewater treatment capabilities that can be found in thousands of applications around the world.
Our staffs include talented engineers, technologists and seasoned managers. Our capabilities range from evaluating environmental water problems, designing water treatment solutions and manufacturing wastewater systems, to commissioning water and wastewater equipment in the field. 

We are 100% focused on water and wastewater treatment solutions and we specialize in designing water and wastewater treatment plants and equipment that are compact, energy efficient, reliable and simple to operate.
With thousands of water and wastewater systems built for customers worldwide, SARVO has established a reputation for design, engineering and manufacturing excellence. 

Partnership is a key driving force in everything that SARVO does. We strive to establish long term relationships with our customers, engineering firms, suppliers and representatives. We value these relationships and consider them our most important asset.
Zero Liquid Discharge Systems (ZLD)
ZLD systems employ the most advanced wastewater treatment technologies to purify and recycle virtually all of the wastewater produced.
Constructed Wetland based Water Treatment
With minimum impact on environment and low running costs, wetlands act as a bio-filter, removing sediments and pollutants from the water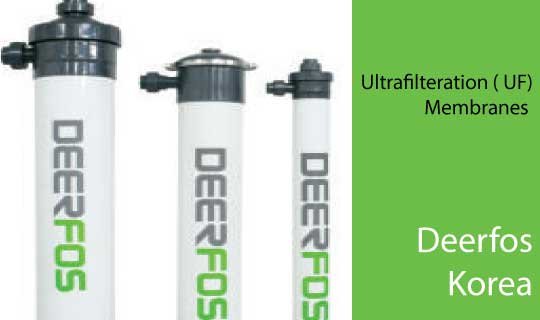 Ultra Filtration Membranes (UF)
Sarvo Technology is exclusive distributer of Deerfos (Korea) UF Membranes based on latest PVDF technology