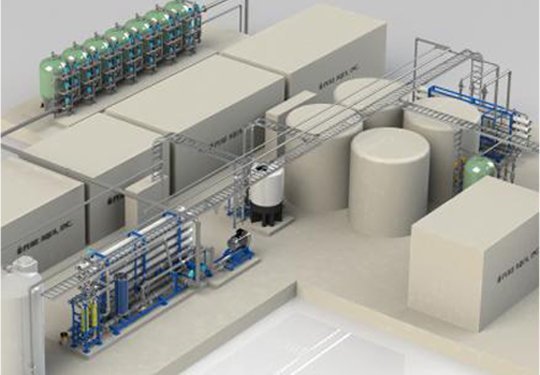 We access the installed capacity of plants. We compare, evaluate, verify capacity of various equipments vis-a-vis complete plant. We will evaluate the complete system and can redesign the whole process so that optimum utilisation of installed capacity can be achieved
A water audit can identify genuine use and needless waste. The result – leaks and wastage identified, less water used, less money spent!
A comprehensive water audit will uncover any costly inefficiencies in the water distribution system that result in money literally going to waste.
Rainwater harvesting is the accumulating and storing of rainwater for reuse before it reaches the aquifer. It has been used to provide drinking water, water for livestock, water for irrigation, as well as other typical uses. Rainwater collected from the roofs of houses and local institutions can make an important contribution to the availability of drinking water.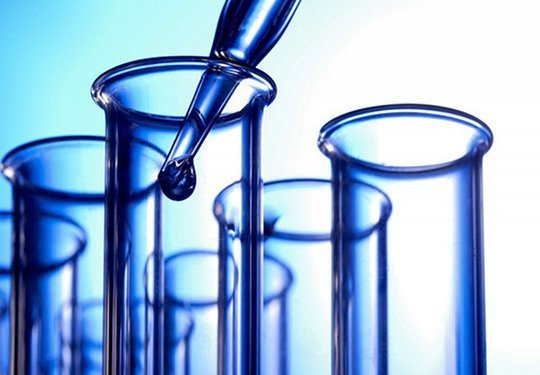 Labtech, a division of Sarvo Technologies provides comprehensive water testing services using state of the art instruments and conduct the tests as per national and international standsards.
Our qualified and experienced professionals ensure that the results are reliable and stay in permissible limits by using correct instruments, methods and reference samples.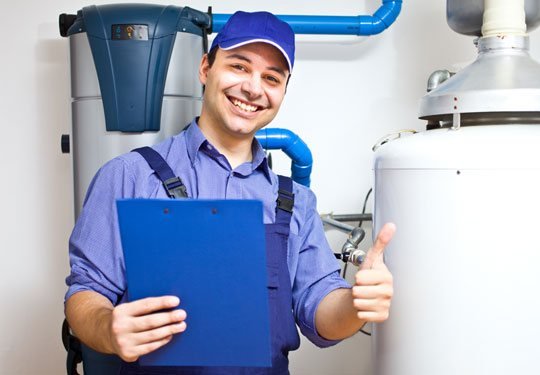 We undertake complete operation and maintenance (O&M) contract for water and waste water treatment sites.
​We undertake comprehensive annual maintenance contracts (AMC) for water and waste water treatment projects.
We provide skilled and semi-skilled manpower for the job.
Our Experts in various fields provide regular training courses that cover best practices in water efficiency, maintenance , sustainable approaches. They run in cooperation between local government institutes, Industrial associations and private colleges. They enable participants to fully understand and implement the best practices.
In order to deliver even greater value for our future clients, SARVO carries out an ongoing research and development (R&D) programme. Our R&D team, based in the FARIDABAD-NCR and headed by expert industry professionals, is dedicated to:
Technology development – we are continually seeking even further improvements of our proven, cost-competitive wastewater treatment solution to suit the specific needs of the municipal, commercial, and industrial sectors
Service – our R&D team works closely with our clients on-site to further customise the wastewater solutions to their needs
Long-term partnerships – we seek to develop long-term R&D partnerships with key stakeholders